Our mission
We are a team of experts from several European countries. We combine our expertise, 24 hours a day and 7 days a week, to support Transmission System Operators (TSOs) in securing and optimising the operations of the high-voltage electricity system, throughout the European continent.
As one of the Regional Coordination Centres (RCCs), our activities consist of performing analysis, recommending and coordinating solutions for TSOs and partners in different areas in Europe, to help them ensure a more efficient and secure transmission grid. We do this by anticipating operations both in the long-term and the short-term, from a year-ahead through to intraday timeframes (close to real time).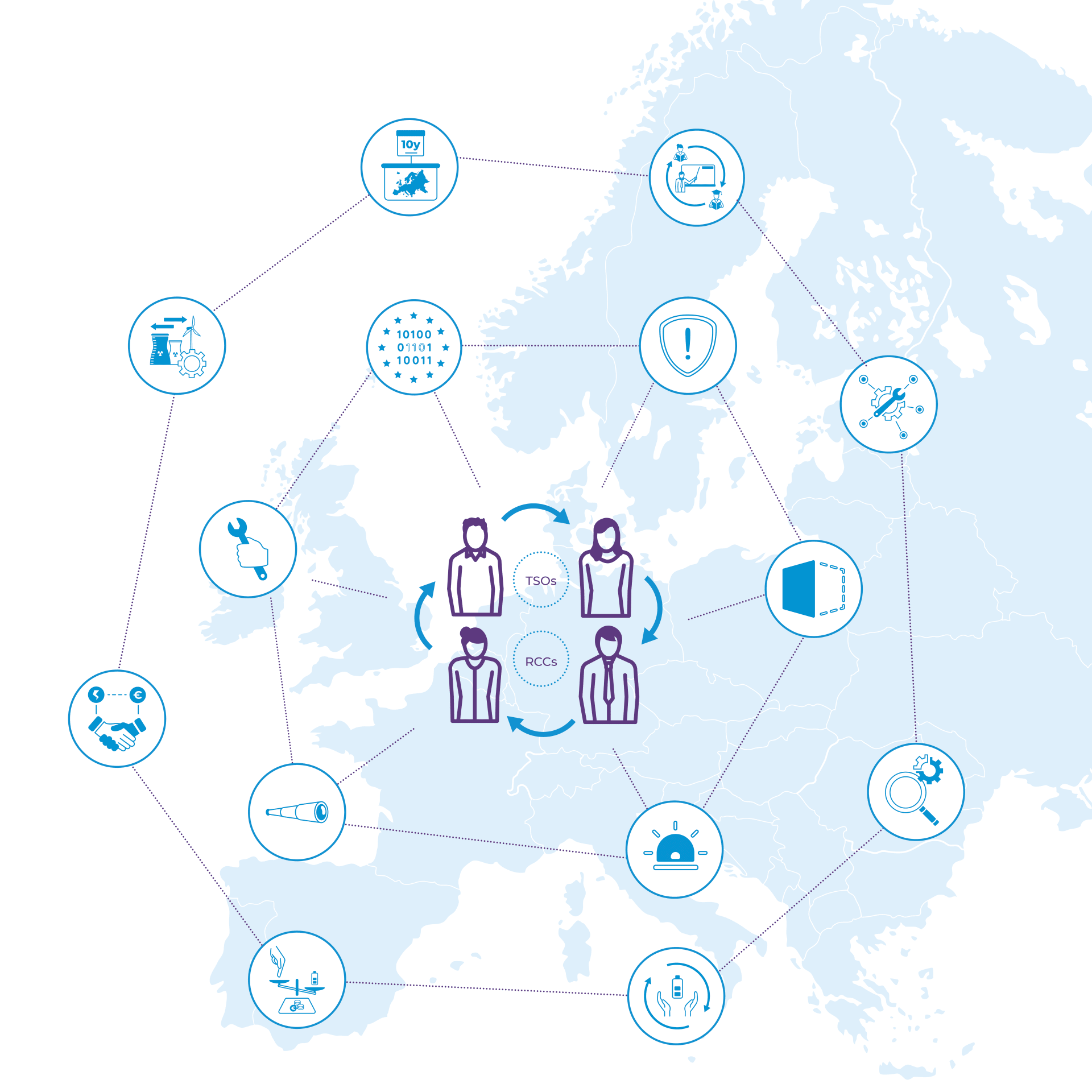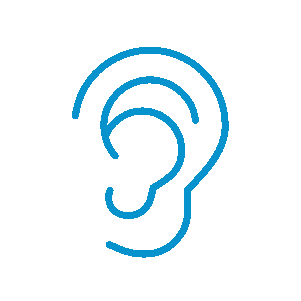 Listen
We ensure everyone is heard. We listen actively.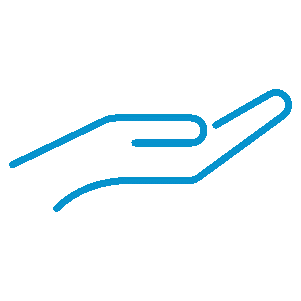 Support
We challenge and we support each other. We leave the decision to the responsible person .
Follow-up
We ensure clear conclusion and we follow-up.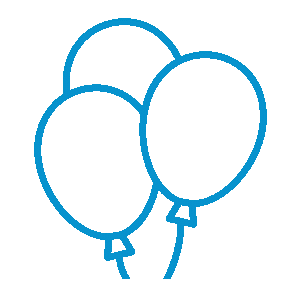 Celebrate
We take the time to celebrate our achievements and spend informal moments together.
Positive feedback
We dedicate time to feedback both for recognition and development, in team and in one-to-one.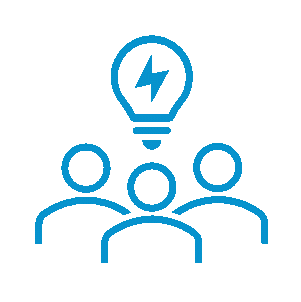 Solution
We address points of conflict and failure. We don't blame. We target a solution.
Express
We express it when we feel uncomfortable or when we notice others feel uncomfortable.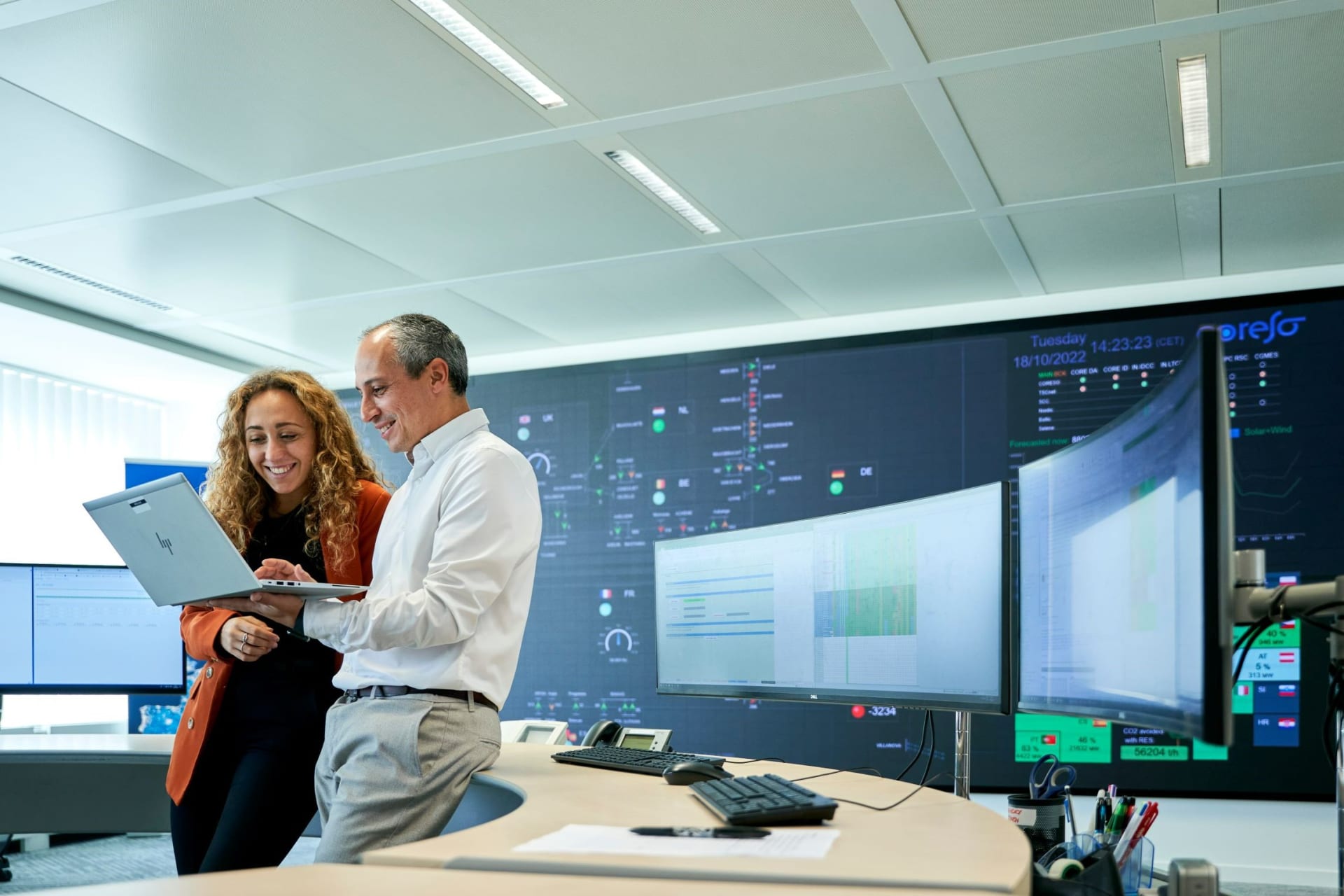 Operations
Shift Engineers 24/7/365 and Operations Services Support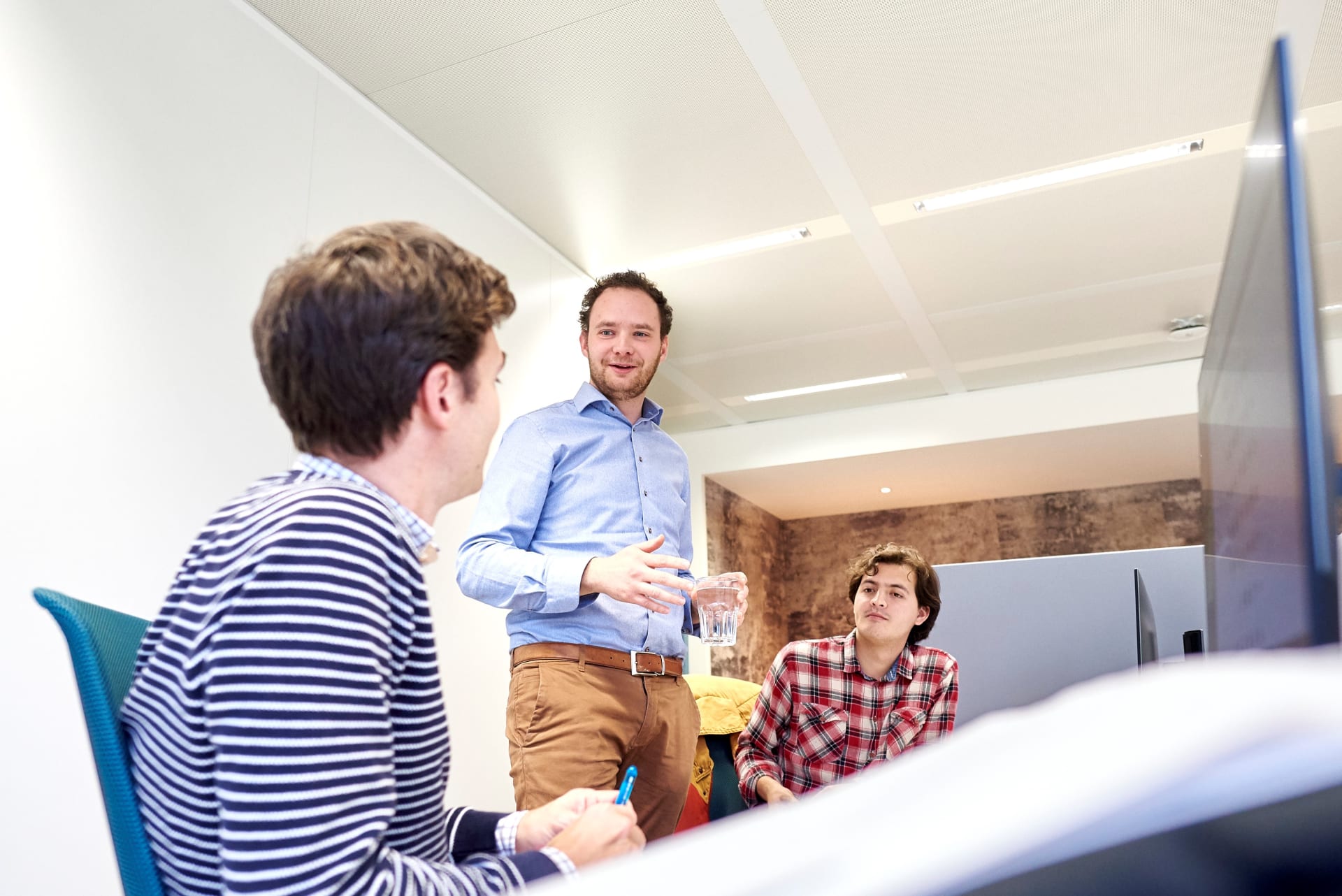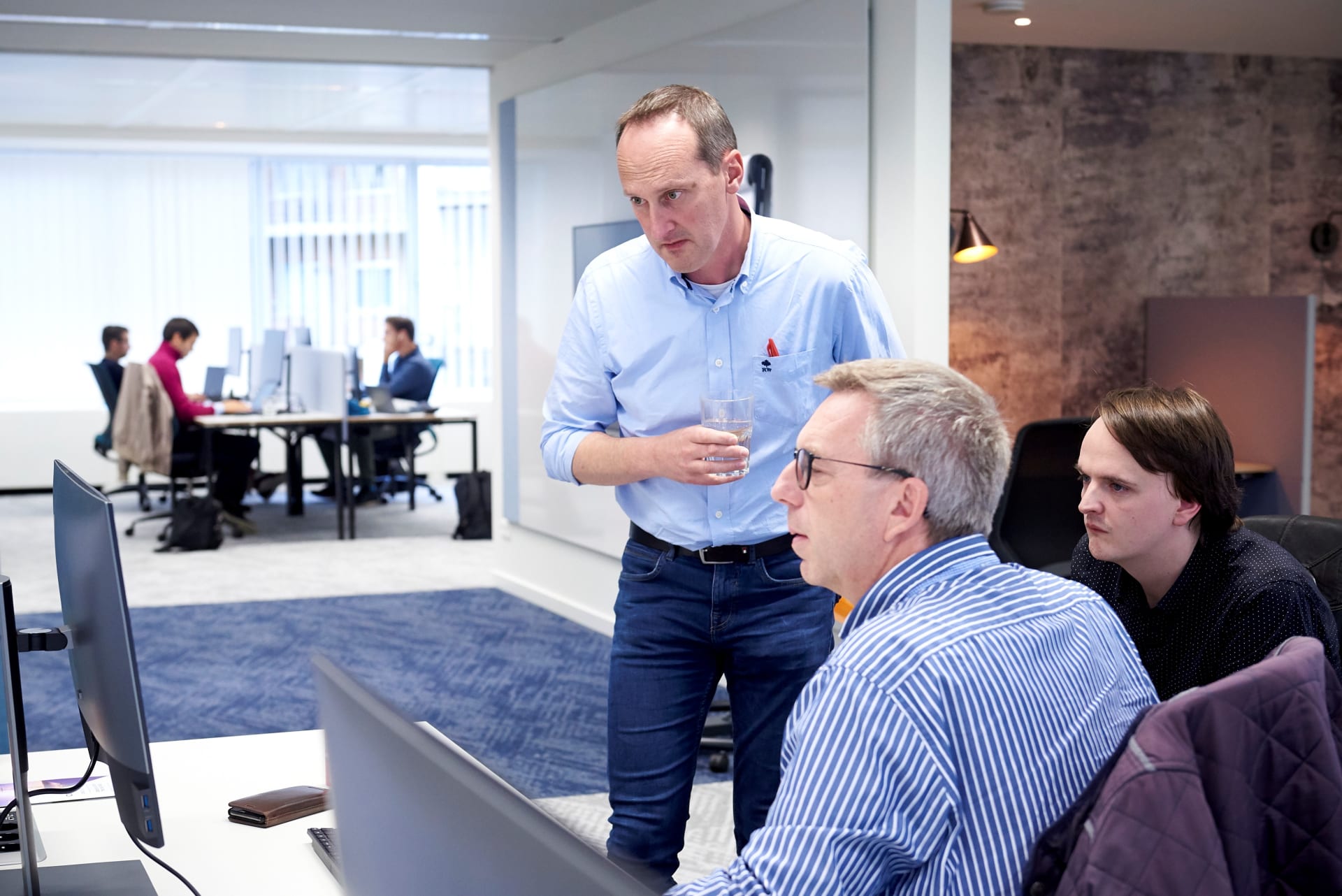 IT
IT Information Security, IT Business Application, IT Architect, IT Internal Software Development, IT Infrastructure & Operations, IT Project Management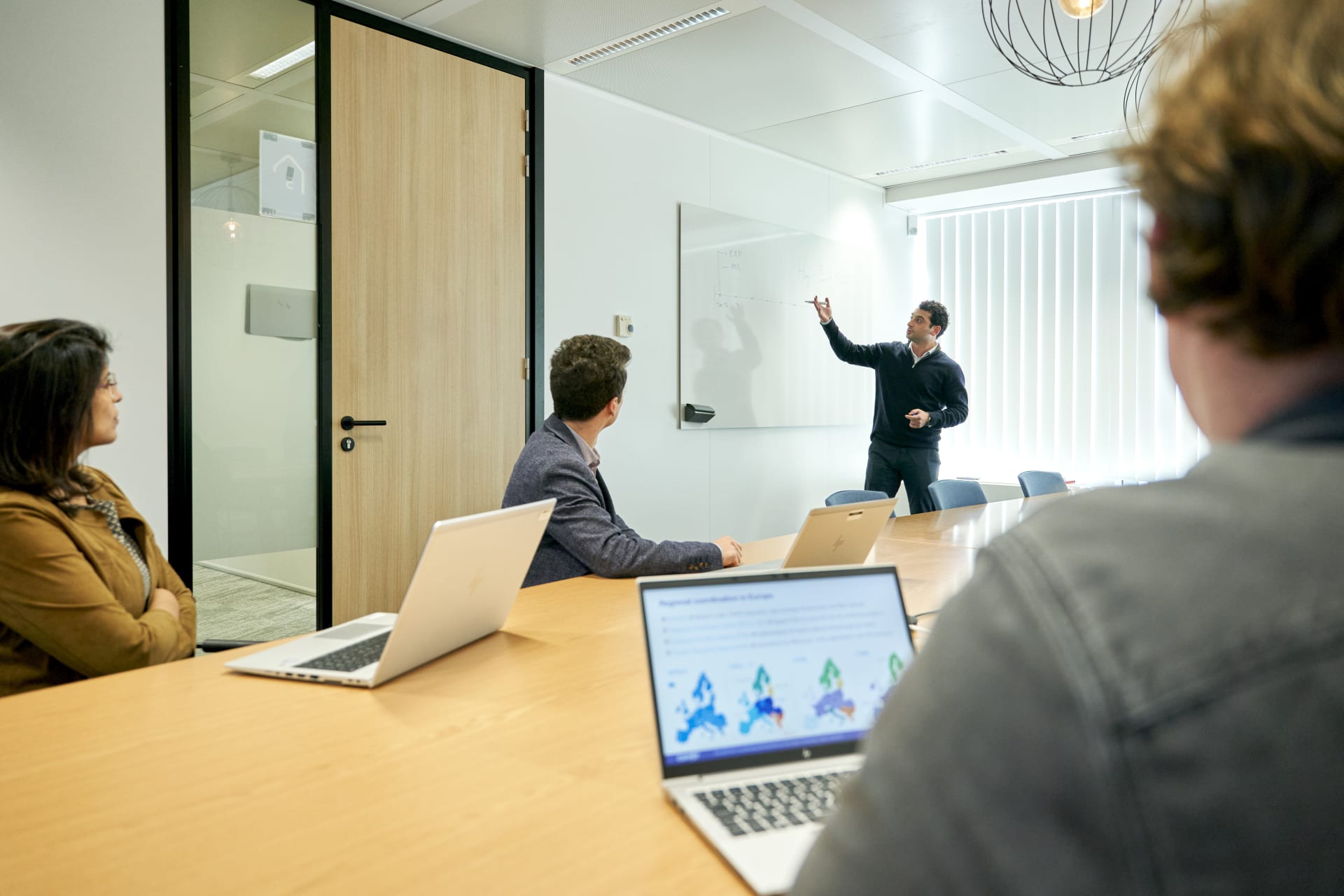 Business Support
Regulatory, Legal & Compliance, Finance, Procurement, PMO function and Program Management for Corporate projects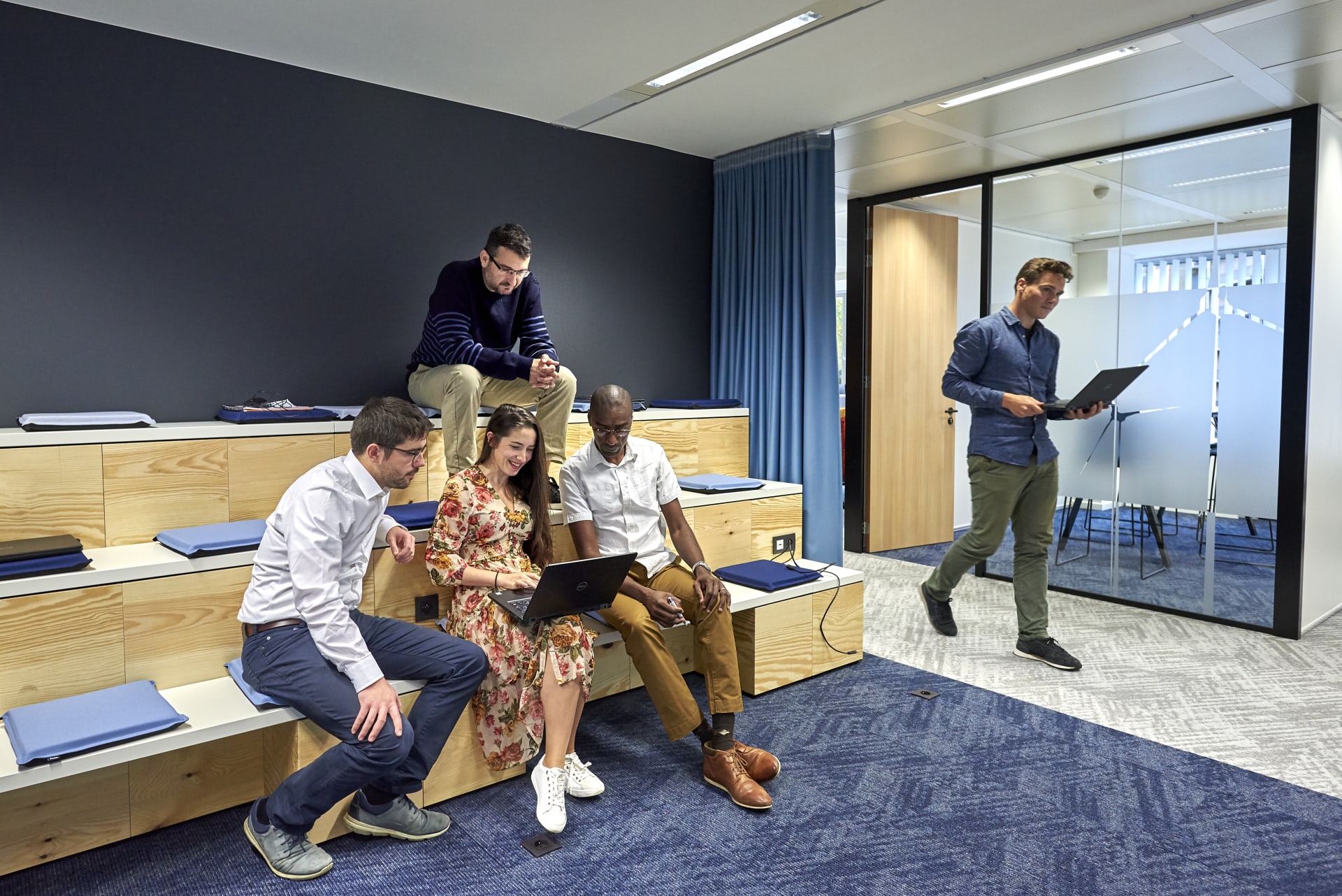 People & Culture
Human Resources, Learning & Development, and Communication
More information about us?