Ready for a new challenge?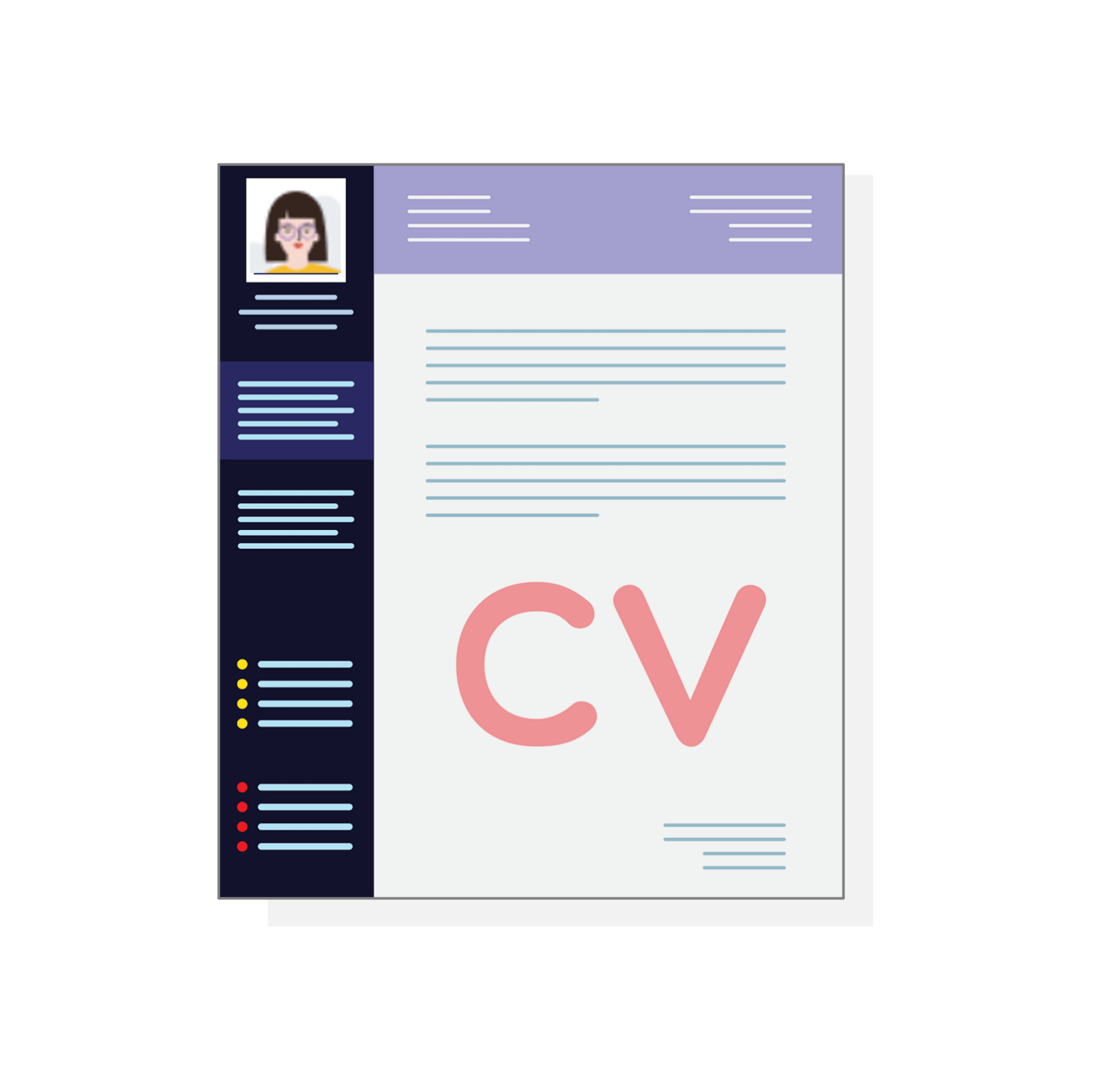 Online application
We review your application and provide you feedback.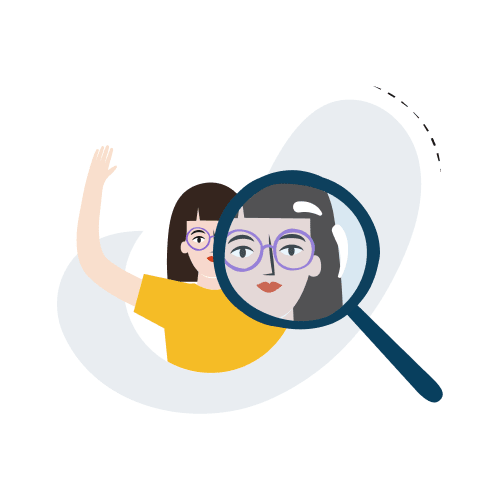 Getting to know you
During the first HR call, let our recruiter learn more about you and your story, to check whether there will be a good fit between you and Coreso. This is also a chance for you to ask questions about the job and our company.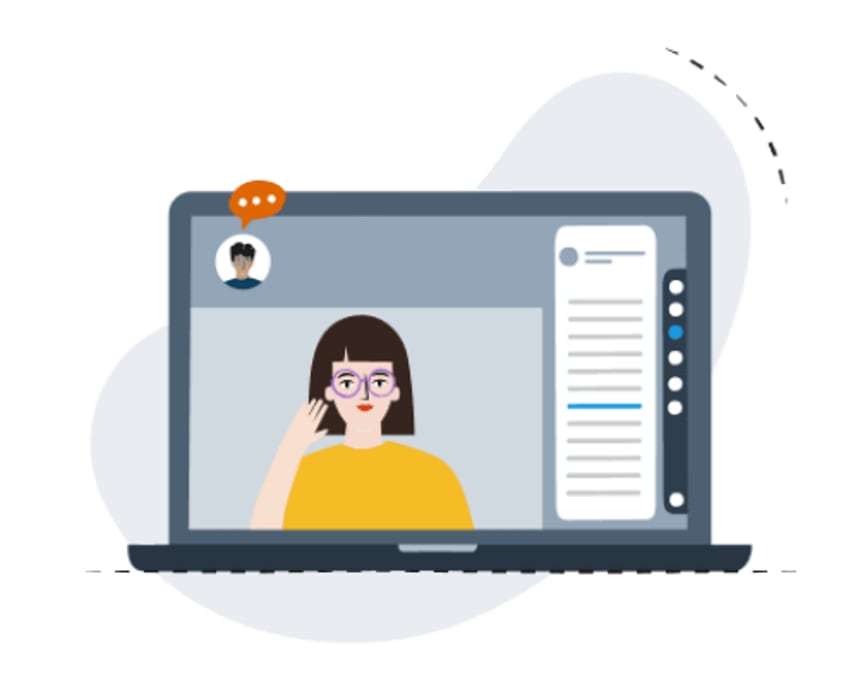 Interview with the HR team
In the first HR interview, we take the time to get to know you as a person, as well as going over your past experiences.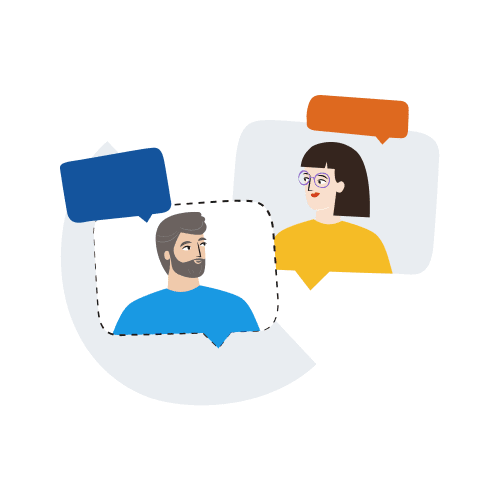 Meeting with the manager
In this meeting, your future manager takes a deeper dive into your experience and what you could bring to the team. You can expect questions about your knowledge of the business or technical area. In some cases, you might also meet other colleagues of your future department.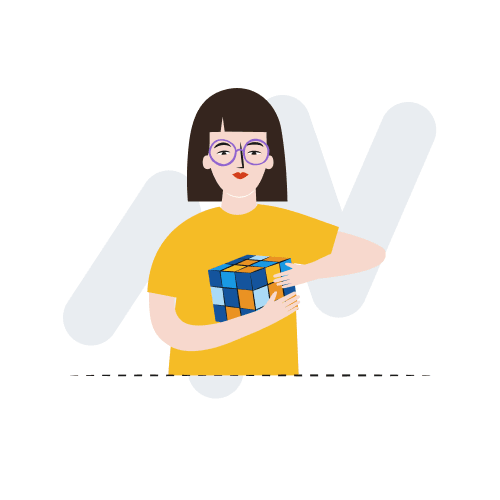 Showing us your skills
To assess your practical skills, we will potentially give you a task related to what you would do in the position. It might be a presentation on the chosen field, an evaluation of your language skills or a coding assignment.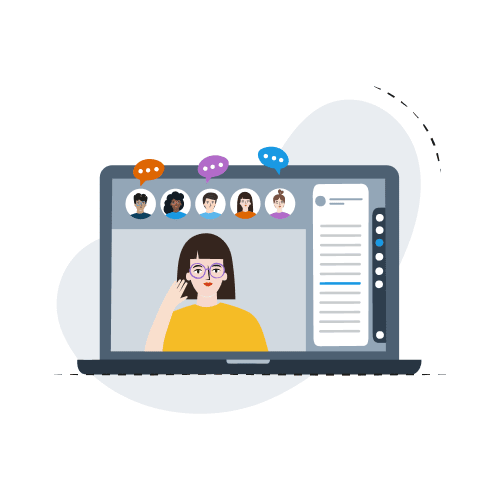 Signing your contract
Congratulations, you have made it to the very last stage! If all parties are happy, we will make you an offer and salary proposal. Once signed, we will prepare for your arrival so that your journey at Coreso starts in the best possible way.