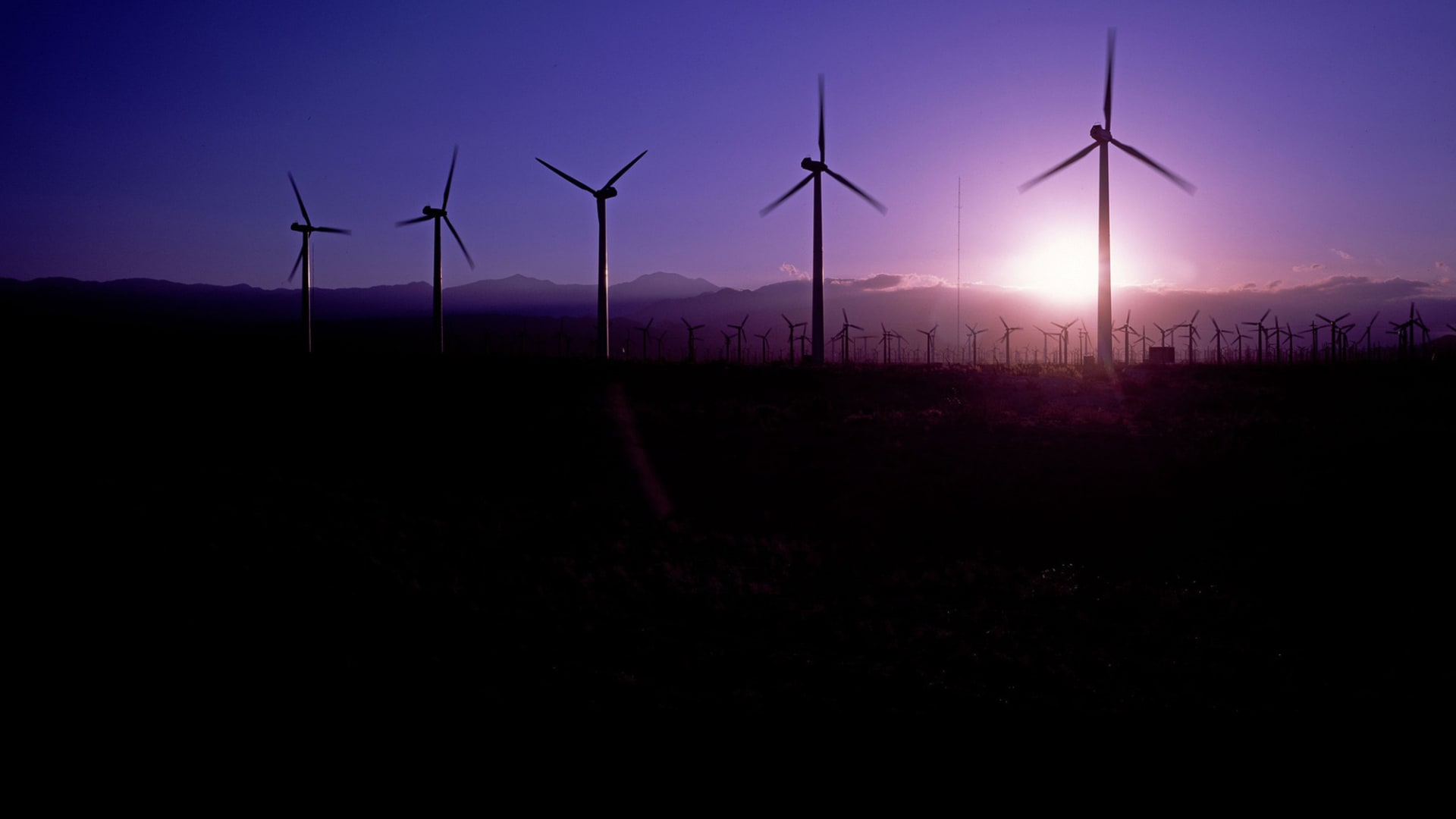 Internship - Operations Database Trainee
Brussels

,

Brussels Hoofdstedelijk Gewest

,

Belgium

Operations
Job description
Your new career in Coreso
Coreso is a dynamic and fast-paced company situated in the heart of the European headquarters in Brussels. As one of the RCC's (Regional Coordination Center), Coreso coordinates high-voltage electricity flows for European Transmission System Operators (TSOs) to support them ensuring the security of electricity supply on a European regional basis

We are currently looking for a database intern, as a trainee at Coreso SA you will work within an international and dynamic team striving for operational excellence.
In the framework of RCC's, Coreso SA deals with big amounts of data both operational and electrical. As a service provider, data management and analytics for quality purposes is increasingly becoming a key aspect of its performance.
Let's give you a preview of your future mission! 
You will be a key player in supporting the Operations department by contributing to two key data-related missions:
DADS (Data Acquisition & Display System) database – Coreso performs monitoring of relevant grid elements by means of a videowall, which requires:

keeping the DADS database up to date with new grid developments.
support the team developing improvements to the videowall.

Preventive quality checks: Set up thresholds and logic based on operational KPIs to detect points of improvement in Coreso's daily services.
Lastly you will have an introduction to Coreso, its employees, history, culture, and all aspects of its business departments by working alongside experienced professionals in their respective specialties.
What are we looking for?
Students in final year or recent graduates of master's degree (or equivalent) in Electrical Engineering, Computer Engineering or other if relevant. Electromechanical knowledge is a plus.
Confident in database management, data analytics and operational excellence (six-sigma or similar).
In general, good command of Microsoft suite and other common computer software.
Ability to communicate fluently in English both written and oral.
You can describe yourself as being able to:
Communicate concisely and efficiently
Plan and organize activities
To be adaptable and innovative
EU citizenship or eligible to work within Belgium without sponsorship for work permit
Job requirements
Why join us?
A full-time internship (4-6months) in a stable, multilingual, and international environment.
The chance to contribute to Coreso's digitalisation
We offer remote work policy to support a healthy work-life balance (60-40% office – home)
Our offices are in the heart of the European district of Brussels, easily accessible by public transport