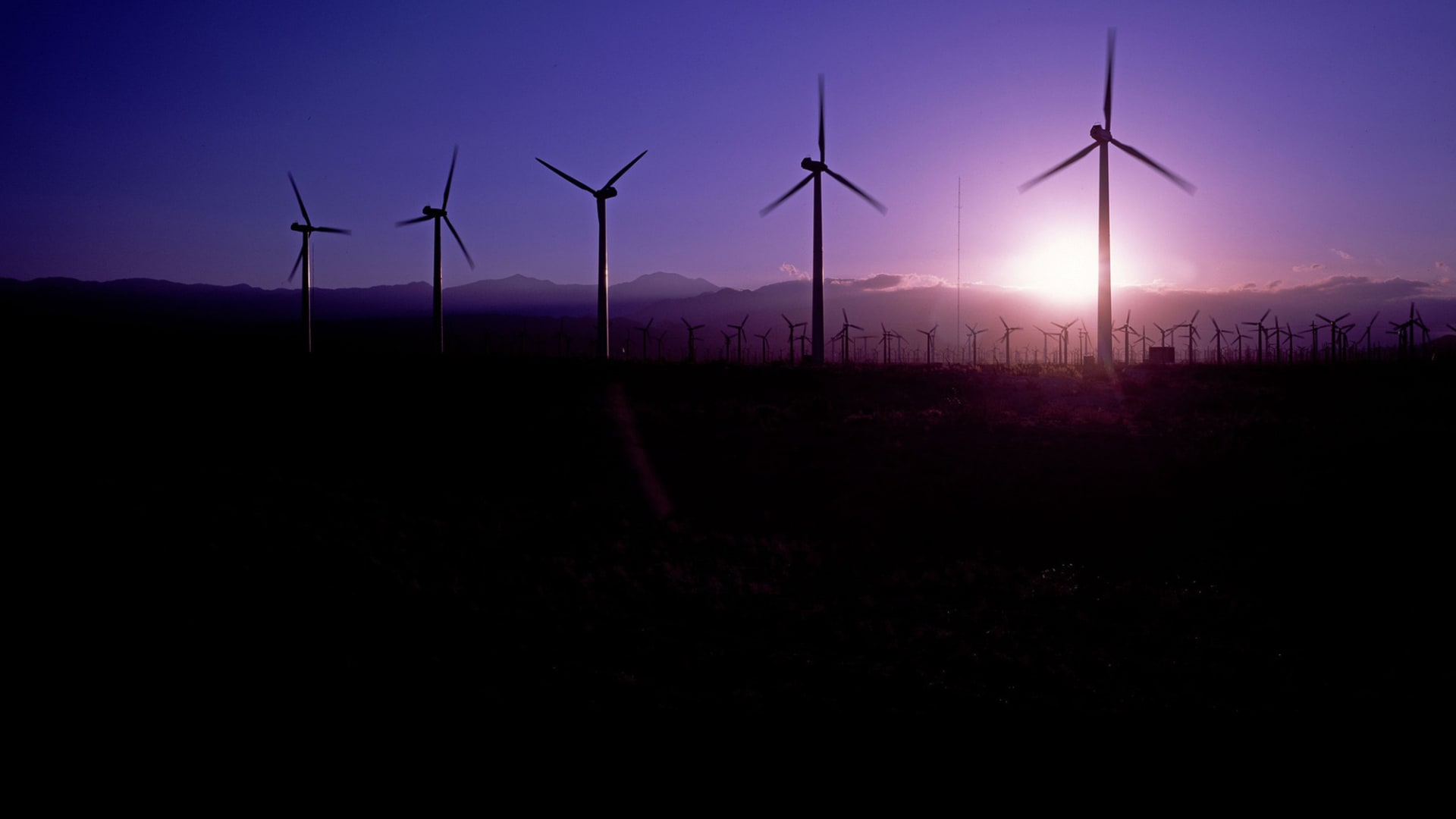 PMO Officer
Brussels

,

Brussels Hoofdstedelijk Gewest

,

Belgium

Business Support
Job description
Are you ready to embark on an exciting journey with Coreso, a dynamic and fast-paced company at the forefront of the European energy landscape? As a Regional Coordination Center (RCC), Coreso plays a crucial role in coordinating high-voltage electricity flows for European Transmission System Operators (TSOs), ensuring the security of electricity supply on a regional basis.
Your new career in Coreso
We are seeking a skilled and motivated PMO Officer to join our dynamic business support team. As PMO officer you will guarantee the quality of the Coreso projects portfolio by defining the project methodology and ensuring this is applied through the entire life of each project. You will also manage and upgrade the tools and processes that lead to the qualitative project's portfolio and to the delivery of projects and programs conform Coreso's standards and in line with the organizational strategy. 

Job requirements
Your role as a PMO Officer exists of the following responsibilities:

As process owner of the PMO governance/framework you will:

be responsible for the reporting and consolidation of the data (through the portfolio tool)
drive reporting and dashboards. Perform quality checks on project deliverables (budget outlines, financial reports, project scope, metrics, KPI's, ...)
act as first point of contact and be the central reference point for all PMO related questions.
facilitate regular project reviews and status update meetings to ensure projects are on track and stakeholders are informed.
coordinate and support the execution of portfolio management activities, including project prioritization, resource allocation, and strategic alignment.
collaborate with cross-functional teams to ensure alignment of projects with organizational goals and objectives.
As content owner of the portfolio tool, you will:
co-lead the new tool implementation (Planview) and will be the key tester/user of the PMO tool (Test phase 1 end 2023-01/2024 - phase 2 (risk management and change requests) - phase 3 (agility and interfaces)
be the administrator of the tool and guardian of the access & rights policy
As owner of the Project methodology you will:
set up, monitor, update and continuously improve the project management methodology.
train the PM's on the methodology to increase the maturity in the execution of their role
Who are we looking for?

Bachelor's degree in Business, Project Management, or a related field. PMP or equivalent certification is a plus.
Proven experience (+5-10 years) in a project management office or project management role, demonstrating and understanding of project management methodologies and practices.
Strong knowledge of project management software/tools and MS Office Suite, advanced level in Excel, Power BI or Tableau is an asset
Excellent communication skills, both written and verbal, with the ability to communicate effectively with stakeholders at all levels.
Analytical mindset with the ability to interpret data and draw actionable insights.
Detail-oriented with strong organizational and multitasking skills.
Collaborative team player with the ability to work effectively in cross-functional and diverse environments.
Problem-solving skills to identify issues and recommend solutions.
Strong interpersonal skills and the ability to influence and motivate others.
We are interested in every qualified candidate who is eligible to work in Belgium and has the Belgian residency.
A full-time permanent contract in a stable, multilingual, and international environment.
We provide competitive salary package complemented by extra-legal benefits e.g., insurance, mobility solutions, pension plan, 35 holidays/year...
We offer remote work policy to support a healthy work-life balance (60-40% office – home)
Our offices are in the heart of the European district of Brussels, easily accessible by public transport
Fun activities throughout the year like after-works, teambuilding's and more
If you are excited about becoming an integral part of our team and driving positive change in the energy industry, we look forward to welcoming you to Coreso. Join us on this thrilling journey and seize the opportunity to grow both professionally and personally.