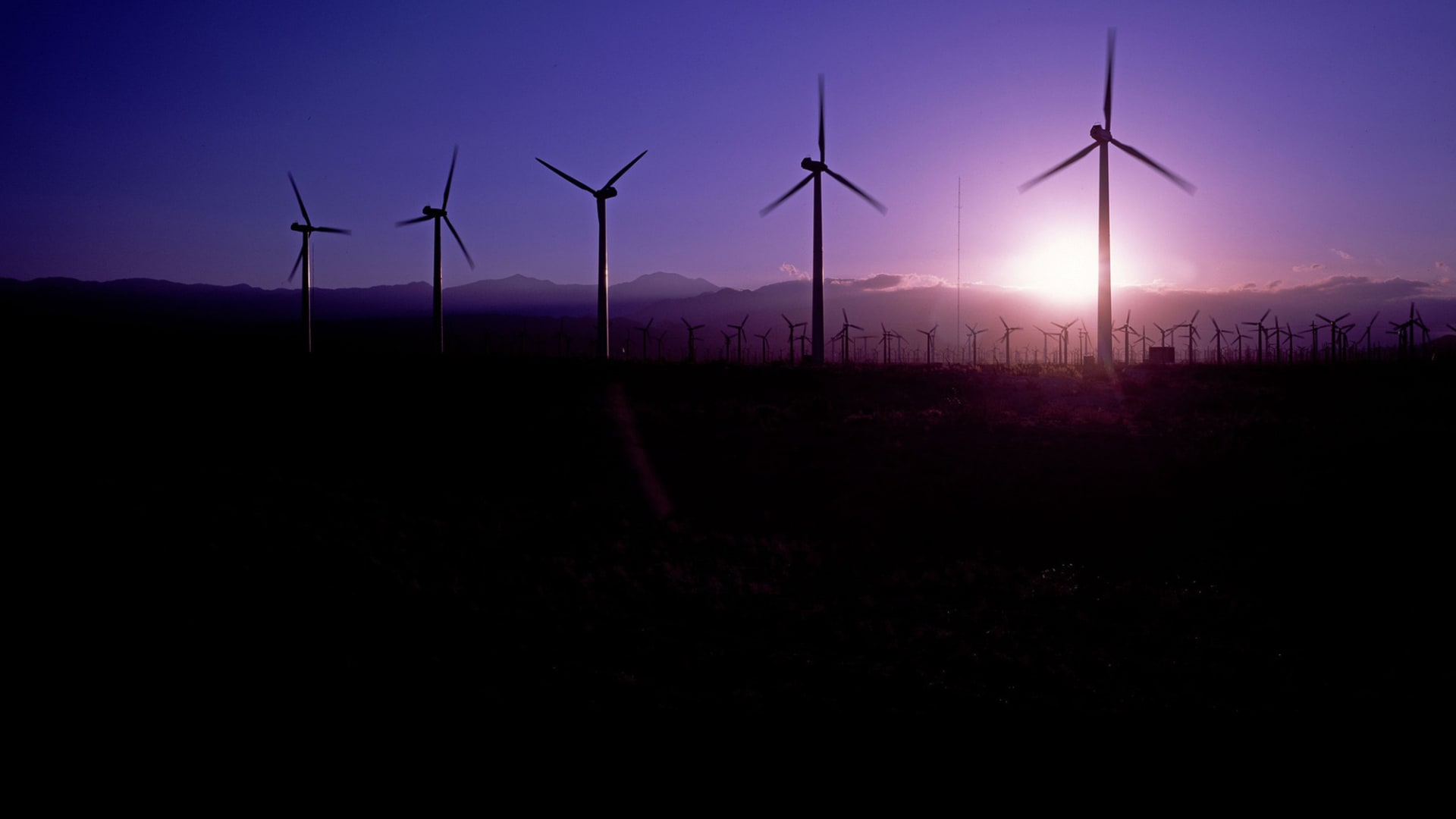 Power Systems Engineer
Brussels

,

Brussels Hoofdstedelijk Gewest

,

Belgium

Operations
Job description
Your new career in Coreso
Coreso SA, located in Brussels, is looking for a Power systems (shift) Engineer.
 

The Power Systems Engineer occupies a shift-based function, within the operations department. An intensive 3-month training program will be given, to give you the knowledge needed for this function.
The team's task is to monitor the electricity flows between countries of the Coreso's Observability area (Western Europe) in accordance with the network safety rules.
Power System Engineers are mainly responsible for providing Security Analysis and cross borders capacity calculation for Stakeholders.

Starting date estimated for January or March 2024 
Let us give you a preview of your future mission!
Being a Power Systems Engineer your main tasks will be:  
 
Shift mission e.g.:
Calculate the capacity for the cross borders exchanges, assess the level of security of the electrical system and ensure the power of supply
Provide to the TSOs the implementation of optimized and coordinated remedial actions required to master these risks (network diagrams, generation values, etc.) based on safety studies of the network.
Office mission e.g.:
Perform "common activities" linked to the corporate global objectives
Contribute to projects (can be linked to another department)
Perform ex-post analysis when a stressed situation happened (regional event, service disruption…)
 
The above tasks are not exhaustive. Together with your line manager you have some room to fill in the job description to what you think is important in your job. After all, you are the expert!  

Job requirements
What are we looking for?

You hold a master's degree in engineering.
Electromechanical knowledge
Asset: professional experience on the RCC activities or at a TSO in system operations or operational planning, or related field
You can describe yourself as being able to:

Communicate concisely and efficient;
Solve problems;
Flexible and can adapt easily
Analyse problems
Cope with stressful situations 
Work accurate 

You can communicate fluently in English both written and oral;
You are a team player, interested to work in a fast-paced environment with challenging activities to contribute to a rapid-growing organization such as Coreso
Our offer?
A full-time permanent contract in a stable, multilingual, and international environment.
We provide competitive salary package with shift premium, complemented by extra-legal benefits e.g., insurance, mobility solutions, pension plan, 35 holidays/year, 30% reimbursement of the yearly electricity/gas invoice
We offer remote work policy to support a healthy work-life balance (60-40% office – home)
Our offices are in the heart of the European district of Brussels, easily accessible by public transport next to the 'Jubelpark', a nice area where people go for a 'park lunch', a walk/ jogging or a team pick nick etc.
Fun activities throughout the year like after-works, teambuilding's and much more!